LAYOR One Mat Windup Storage Handling Unit
LAYOR One Mat Windup Storage Handling Unit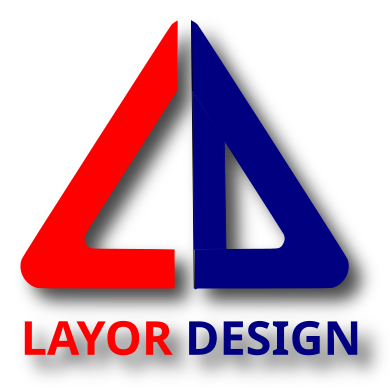 Layor One Mat Unit.  This unit comes with one roller only although at a later date it has the advantage that it can easily be converted to a two mat unit with an extra roller.
Approx. Frame size – 66 cms [26"] wide x 112 cms [44"] high x 216 cms [85"] long.  We also produce a lower version of the frame which can be used for storage under a stage in the bowls hall but you need to let us know the height of the stage to ensure the unit will fit underneath.
Accessories available for your unit are  – 2 Mat Ties and Mat Unit cover.
Price £640 plus VAT
We manufacture and supply a range of Storage and Handling machines designed utilising our many years of experience in using and supplying these machines. Some of the benefits our machines provide are:
All of our machines are made using square section steel frames to ensure they have the required strength to handle what can be quite heavy carpets.
The carpet cylinder is mounted with bearings to ensure smooth, lightweight operation and long life.
Large diameter, industrial quality, rubber wheels are fitted to all machines to make them easy to move and to ensure they do not mark wooden or laminated floors.
All of our machines are designed to fit through a standard width doorway.
We supply an installation and operation instruction service with each machine.
Our machines offer unbeatable value for money.
Once you have returned the Product Enquiry Form, we will provide you with a competitive price including delivery, installation and instructions on usage.