ROYAL Upright Single Sided Scoreboard
ROYAL Upright Single Sided Scoreboard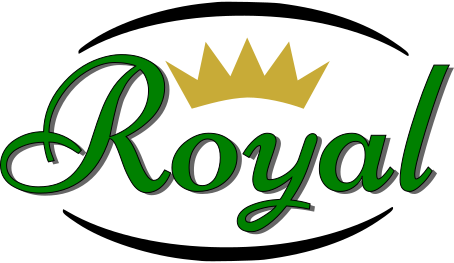 A free standing single sided bowls scoreboard
Scores 0 to 99 on Home and Away, 0 to 59 on Ends
Green tubular square section steel fabrication.
Feet or ground spikes
Flexible flip cards with 4″/10cm numbers
The numbers are printed in large clear print, measuring 10cm in height, making them easy to read from a distance.
After the game has finished, flip the back plate over to return all numbers to zero.
Frame Size – H92cms/36″ x W25CMS/10″

Back plate – H20cms/8″ x W20cms/8″
Number Plate – H13cms/5.25″ x W10cms/4″

You may also be interested in the following items :-